Michael Thomas Barry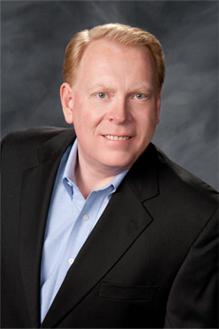 Michael Thomas Barry is the critically acclaimed author of eight nonfiction books that include California's Deadly Women: Murder and Mayhem in the Golden State, 1850-1950 (2018), In the Company of Evil Thirty Years of California Crime, 1950–1980 (2016) and Murder & Mayhem 52 Crimes that Shocked Early California 1849–1949 (2012). He is a former columnist for CrimeMagazine.com and has made numerous television and radio appearances that include PBS SoCal's Real Orange, and Investigation Discovery's Deadly Women and True Nightmares series.
His many literary awards include the 2011 and 2014 Readers' Favorite International Book Awards (silver and gold medals), 2012 and 2013 International Book Awards (winner), and 2013 Beverly Hills Book Awards (winner).
Mr. Barry is a graduate of Cal State Fullerton with degrees in history and criminal justice. He is a member of The Mystery Writers of America, American Society of Journalists & Authors, The Authors Guild, and The Crime Writers Association. The author resides in Orange, California, with his wife Christyn and their golden retriever, Jake.
Books by Michael Thomas Barry
Book Reviews by Michael Thomas Barry