Kathleen Hennrikus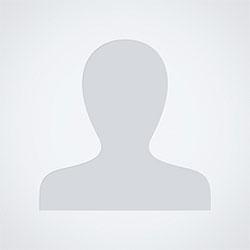 Kathleen Hennrikus blames Nancy Drew for her lifelong reading obsession.
For a while last year she thought about owning a bookstore, but the reality of leaving a newspaper job to own a bookstore came ominously close to fulfilling that frying-pan-fire scenario.
One of her favorite games as a child was Authors. It introduced her to Dickens and Hawthorne, and gave an appreciation of Poe. Some might call it more than appreciation: her dog is named Lenore and the cats are Annabel Lee and Raven. It's not the macabre of Poe that is so interesting, it's the heartfelt expression of a life lived, but perhaps not managed.
She loves books, and visits libraries not only to support them, but also to keep the house from filling with lots of books that may look interesting on a whim, but 50 pages in, are a struggle to read. If you look at her bookshelves, besides the Nancy Drew, you would find strong storytelling; character development and well thought out plots dominate. From Jon Krakauer and Michael Lewis, to P. D. James and Ellen Hart, once she finds a writer she loves, it's usually a lifelong commitment. She agrees with Nathaniel Hawthorne in that easy reading is damn hard writing.
Book Reviews by Kathleen Hennrikus