Joseph Arellano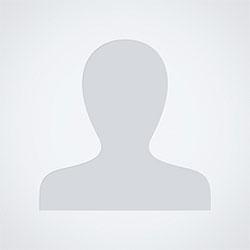 Joseph Arellano has written book reviews for multiple publications and does pre-publication review and editing work for a publisher based in England. He received his Communication Arts degree from the University of the Pacific, and a law degree from the University of Southern California.

Mr. Arellano worked in prosecutors' offices at both the local and state level, managed the California Career Criminal Prosecution Program for a decade, ran a training program for prosecutors and public defenders, and taught in a college Criminal Justice Department. He also worked for the state's Departments of Corrections, Education, and Consumer Affairs where he served as a Public Information Officer.

Mr. Arellano has also reviewed for Sacramento Book Review, San Francisco Book Review, and NY Journal of Books.
Book Reviews by Joseph Arellano