John Whittier Treat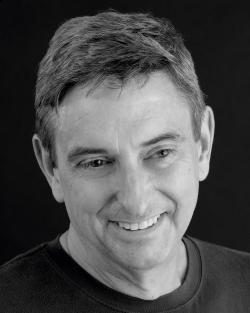 John Whittier Treat moved to Seattle from New York in 1983 after earning a doctorate in Japanese from Yale. He has taught at Yale, Berkeley, Texas, Stanford and, for nearly two decades, at the University of Washington.
His history of modern Japanese literature is forthcoming from the University of Chicago Press, which also published his award-winning Writing Ground Zero: Japanese Literature and the Atomic Bomb.
Outside of academia he worked as a medic in South Vietnam and as a correspondent for Japanese television.
Mr. Treat's memoir Great Mirrors Shattered was published by Oxford University Press in 1999, and his novel about the early years of AIDS in the Pacific Northwest, The Rise and Fall of the Yellow House (Big Table Publishing, 2015), was a finalist for the Lambda Literary Foundation's Prize for Best Gay Novel in 2016. His short stories have appeared in literary journals and his opinion pieces have been featured in the New York Times and the Huffington Post. He is now at work on a second novel, First Consonants, which tells the story of a stutterer who saves the world.
Books by John Whittier Treat