Jillian Abbott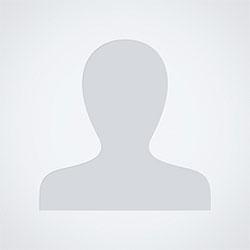 Jillian Abbott, a former journalist, is the chair of the Hammett Award Reading Committee and a judge for the International Thriller Writer awards for 2011.
Her short stories have won awards, and have been published the U.S. and Australia, including in Queens Noir.
She teaches English (writing) at CUNY and has written for The Washington Post, The New York Daily News, The Independent (UK) and The Writer magazine.