Jacqueline Simon Gunn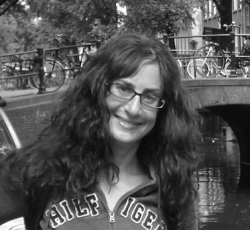 Dr. Jacqueline Simon Gunn is a Manhattan-based clinical psychologist in private practice, a freelance writer, and published author with over 20-years of clinical experience. She holds two master's degrees, one in forensic psychology and the other in existential/phenomenological psychology, and her doctorate in clinical psychology.
She is the former Psychology Internship Training Director and Clinical Supervisor of The Karen Horney Clinic. She teaches and speaks on topics related to her writing and clinical work. In addition to her clinical work and writing, she is an avid runner.  
Books by Jacqueline Simon Gunn