Erin Solaro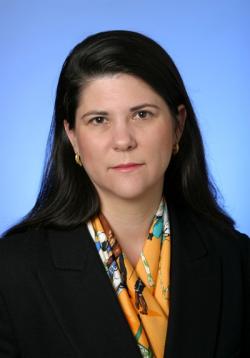 Erin Solaro is the author of Women in the Line of Fire, based on her experiences as a journalist/researcher embedded with combat troops in Iraq and Afghanistan. Her work has been published in the Washington Post, the Washington Times, the Naval Institute's Proceedings, Marine Corps Gazette, and off our backs.
She is currently working on a novel, My American Vacation, narrated by a Russian FSB (Federal Security Service) general who spends a year in a Washington, DC, think tank as Vladimir Putin's one-woman charm offensive.
Ms. Solaro grew up in Indiana. She holds a B.A. in History from Indiana University and an M.A. in Military Science and Diplomacy from Norwich University. She served as an Army Reserve officer at the end of the Cold War.