Elizabeth Rosner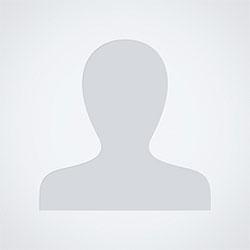 Elizabeth Rosner is a bestselling novelist, poet, and essayist living in Berkeley, California.
Her first novel, The Speed of Light (Ballantine 2001) won several literary prizes in both the U.S. and Europe, and was translated into nine foreign languages. The book was optioned by actress Gillian Anderson, who will be making the film her directorial debut.
Blue Nude, her second novel (Ballantine, 2006) was named one of the best books of 2006 by the San Francisco Chronicle. The paperback edition (Gallery) was published in September 2010. Her poetry collection, Gravity (Small Poetry Press 1998) is currently in its 14th printing.
Ms. Rosner's essays have appeared in the NY Times Magazine, Elle, the Forward, Hadassah magazine, and several anthologies.
She travels widely to lead intensive writing workshops, to lecture on contemporary literature, and to visit with book groups.
Books by Elizabeth Rosner