Robert Schaefer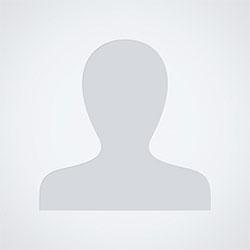 Robert Schaefer graduated with a BS in Electrical and Computing Engineering in 1980 from Clarkson College, now Clarkson University, where he was proud to be the editor of the college humor magazine, The Knight. Many others were not so much impressed. He completed his MS in Computer Science from Boston University in 2002, which took seven painful years of night classes.
At the tender age of 50 in 2009, Mr. Schaefer was laid off from his day job writing software for the Military Industrial Complex where his work life paralleled Wally's way more than it did Dilbert's.
Now he joyfully works at MIT Haystack Observatory helping move data from point A near the instruments, to point B closer to the scientists, providing some processing along the way.
He reflects on his previous job in the M.I.C. as that of the frog unaware in the kettle and slowly being boiled.
Since 1995 he has worked nights as an adjunct at Daniel Webster College teaching computer science where he tells students engineering war stories, of a time when ones and zeros were carved with hammers and chisels, and finds great satisfaction that no matter what he says, his students have to listen to him.
Book Reviews by Robert Schaefer